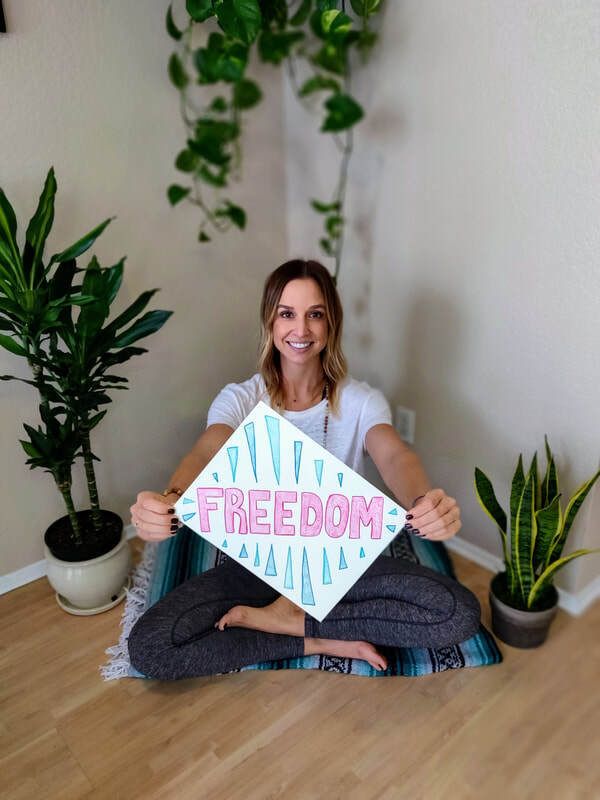 Food is fuel but it can also be fun!  

Jen believes that physical health is measured over time and can be achieved through a balanced and varied diet, all foods fit!  However, we don't start here because our mental health is equally as important as our physical health. First, we unlearn food rules, diet myths, and give ourselves permission to eat everything.  Once we have full permission and can eat without guilt we can truly listen to our body's feedback and learn what food(s) and how much our body really wants.  There is a lot of misleading diet information out there, it's no wonder people don't know what or how much to eat but the truth is, our body is always giving us valuable feedback and when we can learn to tune into our own body's wisdom it becomes much less confusing.  With time and practice you can feel confident around nourishing your body.

Exercise is not a punishment or a chore, it can be fun too!  Many people struggle with exercise as it is often tied to weight or to burn calories eaten. When we can separate the two and let go of rigid rules around exercise we open ourselves up to explore the joys of movement and never have to "exercise" again.  Together we can find the kind of movement that feels good to you and your body.

All bodies are good bodies and all bodies are worthy of respect.  Jen believes it is possible to shift our body image from negative, to neutral, eventually to positive by showing our body respect, challenging our negative thoughts, engaging in self-care, and improving our self-worth and self-esteem.  Through various exercises, like gratitude work and affirmations, we can challenge our negative body image thoughts and change our beliefs about our body.  Through this important work, we realize our body is not an ornament, it is a vehicle to carry out our dreams.

 Jen believes everyone is capable of this kind of freedom and it is her passion and mission to help you find your way.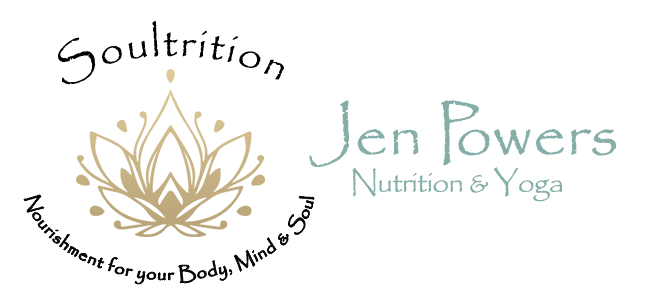 Nutrition & Body Image Counseling
This website is for educational & informational purposes only, it is not a substitute for professional nutrition, medical, or mental health advice or treatment.
The use of this website does not constitute a clinician-client relationship.