Nutrition & Body Image Counseling 
Nutrition & body image counseling is conducted one-on-one and is a collaboration between the client and Jen.  After the initial session follow-up visits are scheduled at a frequency needed per goals set by the client.  All sessions are conducted virtually using a HIPAA compliant video conferencing platform.  Jen works as a part of a multidisciplinary team and offers coordination with the client's health care providers and family.
Specialties 

Anorexia Nervosa
Binge Eating
Body Image
Bulimia Nervosa
Chronic Dieting
Compulsive Exercise
Family Nutrition
Health at Every Size
Intuitive Eating
Mindful Eating
Night Eating Syndrome
Non-Diet Approach
Orthorexia
OSFED
Overeating
Population Served

Adolescents
Adults
Families
Seniors 
Initial
Initial visits are conducted to get to know one another.  These sessions last 60 minutes.  Some topics covered are medical history, eating and lifestyle behaviors, exercise routines, grocery shopping, supplement use, etc.  Nutrition education or meal planning are provided as needed.  At the end of the session, we typically set measurable goals that are reassessed on the follow-up visit.
Follow-up visits are crucial for making lasting change.  These visits last 45 minutes.  In these sessions goals are evaluated, troubleshooting is offered, and goals are altered as needed.  Some topics we may explore together include meal planning, nutrition education, intuitive eating, mindful eating, body image, movement, and more.  Coordination of care is offered as well as family work as needed.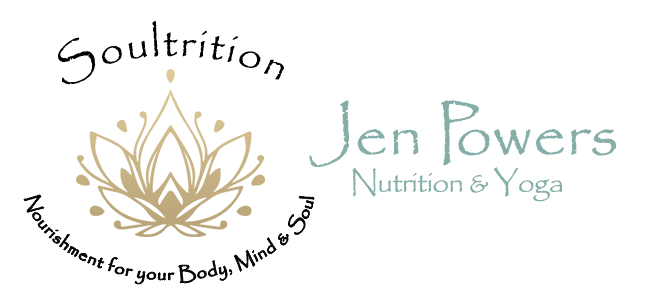 Nutrition & Body Image Counseling
This website is for educational & informational purposes only, it is not a substitute for professional nutrition, medical, or mental health advice or treatment.
The use of this website does not constitute a clinician-client relationship.