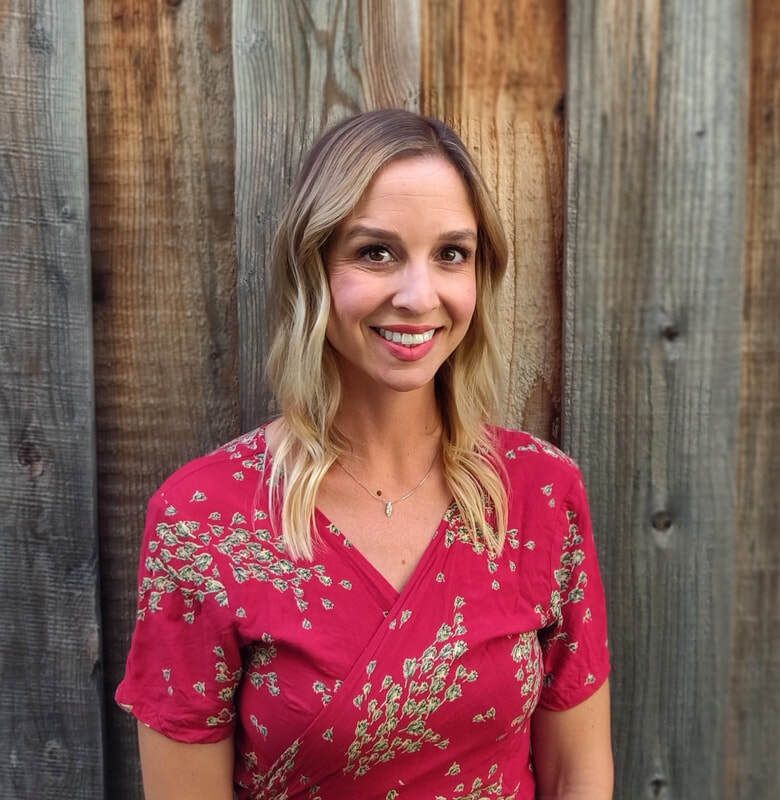 Registered Dietitian Nutritionist
Nutrition Therapist
Certified Intuitive Eating Counselor
Certified Yoga Instructor 

Jen takes a non-diet approach and specializes in intuitive eating, mindful eating, eating disorders, and health at every size (HAES).  She works with adolescents, adults, seniors, and families.  With her broad training in medical nutrition therapy she is well equipped to help you with your nutrition and wellness concerns.  Jen's background in nutrition and yoga provides a unique opportunity to strengthen the mind-body connection during sessions with her.

Jen received a Bachelor of Science in Nutritional Science from University of California, Berkeley.  She completed her Dietetic Internship and Master's degree in Nutritional Science at California State University, Long Beach.  Jen's Master's thesis project was an Intuitive Eating curriculum in which she worked on it closely with Evelyn Tribole, MS, RDN, one of the co-authors of Intuitive Eating.  She later became a Certified Intuitive Eating Counselor.  Jen studied yoga and received her RYT-200 Yoga Teacher certification at Pilgrimage of the Heart Yoga in San Diego.

Jen uses up-to-date research based guidelines to help her clients reach their nutrition, movement, body image, and wellness goals. She has been practicing for over a decade and has experience working with clients in a variety of settings including residential, partial hospitalization, intensive outpatient, and outpatient.  Jen also has extensive experience working with comorbidities such as renal disease and diabetes.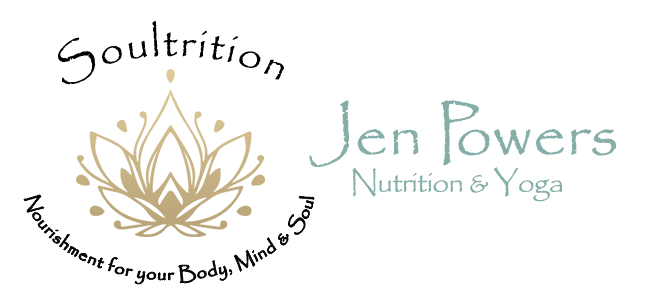 Nutrition & Body Image Counseling
This website is for educational & informational purposes only, it is not a substitute for professional nutrition, medical, or mental health advice or treatment.
The use of this website does not constitute a clinician-client relationship.